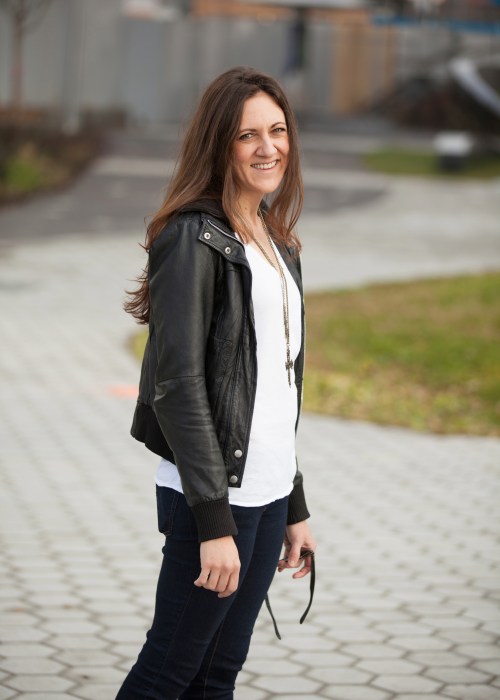 A Baja California-based tour guide, travel planner, and writer, Jennifer Kramer has been immersed in Baja's culture, history, and natural wonders for over 30 years. From childhood excursions down the peninsula to her work today as marketing director for her family's company, Discover Baja Travel Club, Jen has made it her life's mission to explore and share all that Baja California has to offer. In this book Jen unlocks Baja's hidden gems and offers a pragmatic guide for the traveler seeking an adventure off the beaten path.

Jen and her husband currently live in Northern Baja where they lead culinary, wine, and beer tours of the region. When not working, Jen can be found scouting the best taco stands in Tijuana or relaxing at boutique wineries in the Valle de Guadalupe.

Learn more about Jen's Baja adventures and projects by visiting jenniferckramer.com.

Read More
By the Author
Indulge in tacos and beers on the beach, sip your way through a boutique vineyard, and cruise along the stunning Baja coast with Moon Tijuana,…
Buy the Book
Wild ocean, rugged desert mountains, and a wealth of culinary delights: Immerse yourself in this colorful peninsula with Moon Baja. Inside you'll find:Strategic itineraries for…
Buy the Book
Los Cabos is synonymous with luxury and relaxation, but the best of Baja starts just beyond the resorts. Dive into the real Mexico with Moon…
Buy the Book